ABOUT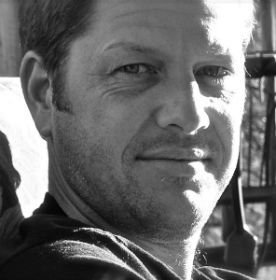 "One of Hawaii's finest" Lorene Ruymar, author of Hawaiian Steel Guitar and it's Great Hawaiian Musicians

Born and raised in Honolulu Hawaii, Buck Giles is known for both his traditional Hawaiian style of playing the steel guitar, and his eclectic blending of American roots music (Hawaiian, folk, country western and blues). Buck has recorded on numerous albums as a featured artist and has performed with groups that have opened for Taj Mahal and Los Lobos. He was a member of popular Hollywood Indie rock band XuXu Fang and has shared the stage with the father of Exotica, Martin Denny, Lopaka Colon, world renown guitarist Makana and Grammy award winning slack key artist  Jeff Peterson.  He has also had an important role in the production of many historic concerts such as the last Hawaiian Luau Show in Waikiki's world famous International Marketplace, "Return To Waikiki", and co-producing the 115th anniversary concert for the historic Moana Surfrider on famous Waikiki Beach. In recent years he has appeared on 5 albums nominated for Hawaii's equivalent to the Grammy's, Hawaii Academy of Recording Arts Na Hoku Hanohano music awards. 
As one of the last and youngest students of steel guitar hall of fame inductee Jerry Byrd and protégé of the legendary Hawaiian musician Bill Tapia, Buck continues to perpetuate the traditions of the Hawaiian steel guitar while also incorporating it into modern musical genres.